Hi, I'm Amy Mengel.
I've been in the trenches of building a business.
My expertise comes from getting my hands dirty. Building out a sales function from scratch. Developing and launching new products. Creating marketing programs with next-to-no resources. Formulating the processes that make a business operate smoothly.
The big vision is important, but I never lose sight of the details. Work with me to make your business grow faster (and smarter), serve customers better, and create a foundation for long-term success.
Sure, I can help with that:
Whether you're early stage or an established enterprise, my expertise helps your organization build stronger relationships with customers, grow revenue, and smoke your competitors.
Relationships are as important to me as results: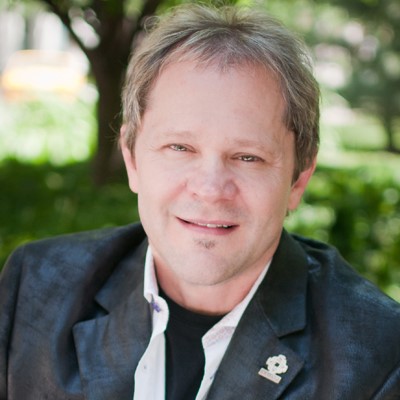 Amy Mengel is brilliant. Her competence at grasping and executing new, complex sales and marketing methodologies is impressive. Very quickly, Amy demonstrated an extensive mix of personal gifts: her research skills are exceptional; her presentation skills are professional-grade; and she has that rare blend of analytical and relational skills working with precision.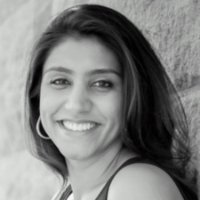 I've helped these companies and many more: